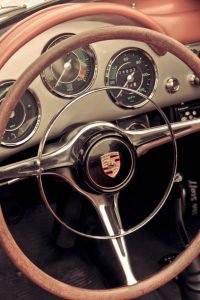 Cover for high value performance cars, classic cars and private vehicle fleets.
We organise insurance for clients who own high value performance cars, private vehicle fleets and classic cars. We know owners need flexibility built into this insurance and we match your requirements so that we can find the best protection at any given time.
We can built tailor made insurance to suit your needs in France and Monaco.
Contact us for more information